build a number of representative clean enterprises according to the requirements of the county party committee and county government,202110month15, Huang Yanyu, member of the Standing Committee of the County Commission for Discipline Inspection, led the team, Zhang Hailun, head of the discipline inspection and supervision team of the county Party committee and organization member Zong Shuyao, as well as the relevant responsible persons of the case management office of the county Commission for Discipline Inspection, the County Bureau of Industry and Information Technology, and the economic development office of Huanghua Town, came to the enterprise for on-the-spot investigation and discussion.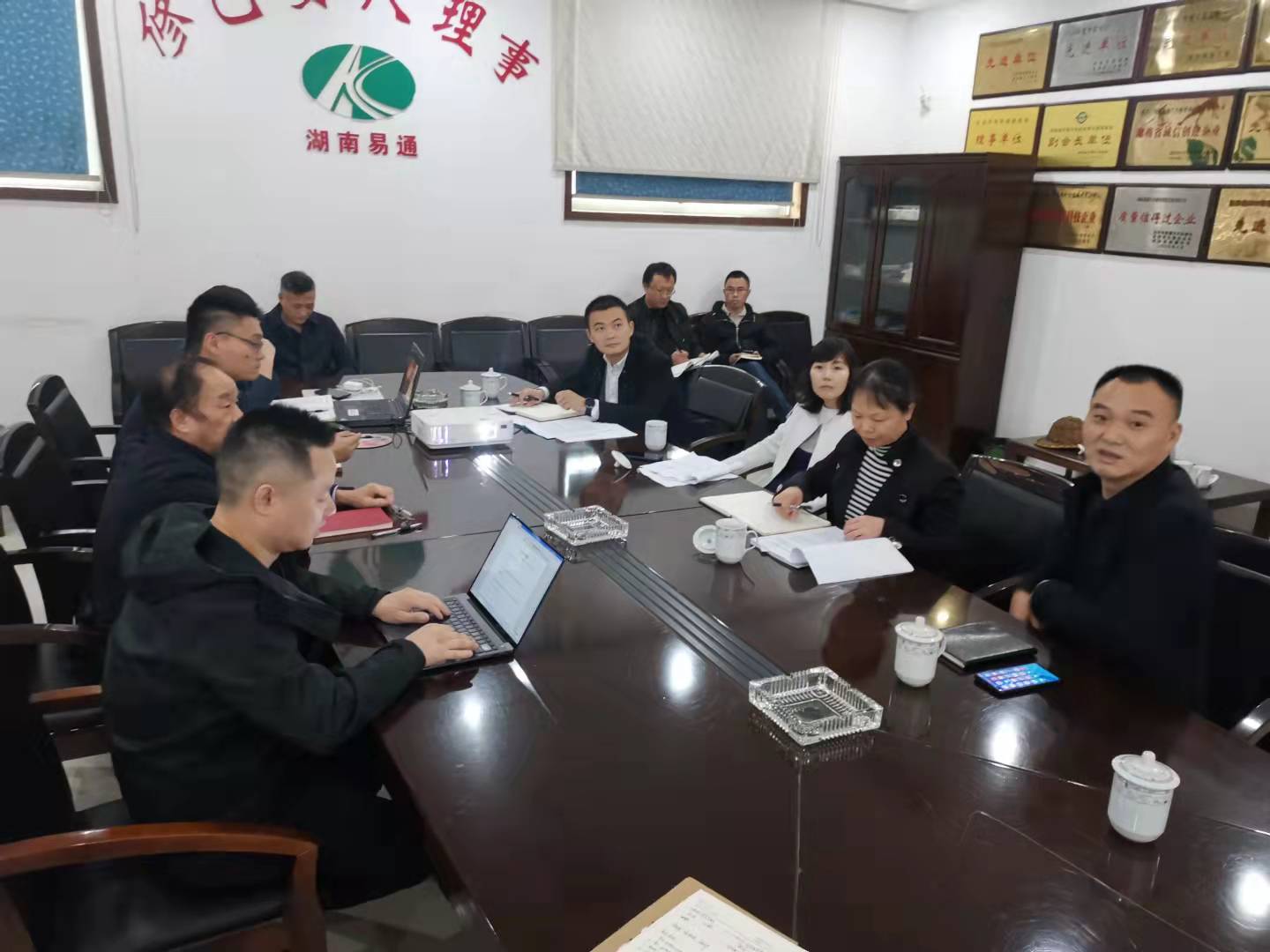 symposium, the Standing Committee of Yanyu conveyed the spirit of instructions on clean construction and the specific requirements for promoting the construction of "clean enterprises"; listened to the company's cognition, ideas and related introductions on clean construction.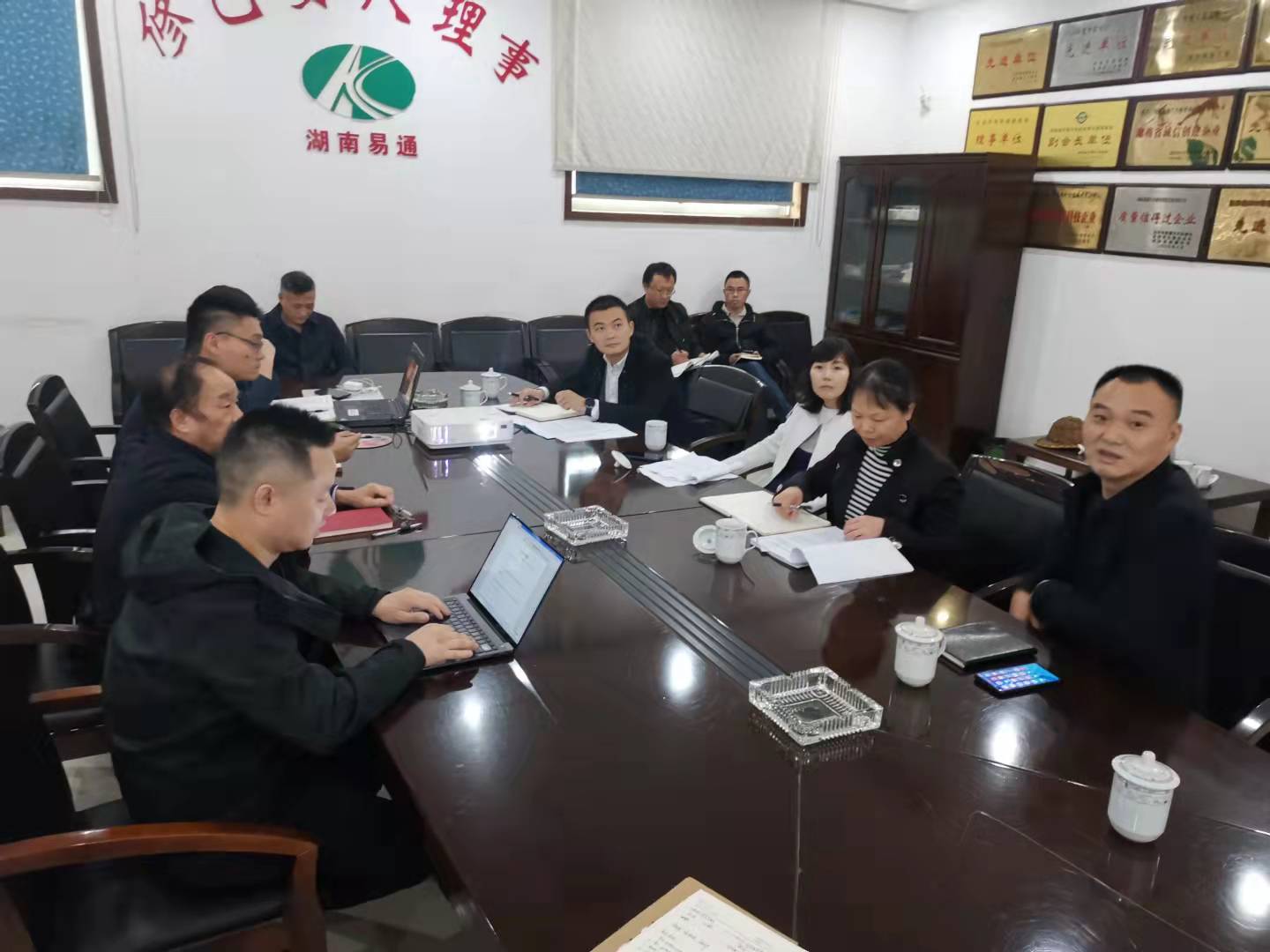 go deep into the workshop and other places to understand the actual situation, communicate and exchange on the main business, institutional settings, personnel composition, corporate culture and other issues in the process, and focus on adapting to the path of the company's clean construction and the problems and difficulties that may be encountered in the process Discuss, basically form practical practices and achievable goals, and implement them as soon as possible.
Company Selected in Changsha County to Focus on Building Clean Enterprises